Introduction
Continuing the success of FNOB's Opera Beyond in promoting Arts Tech through the creative open call, the HKAF has curated a series of outreach and education programmes starting from May 2021, leading up to the 50th HKAF in 2022. These initiatives aim to cultivate creativity and ideas among local arts lovers and young audiences. To promote a broader awareness and comprehensive experience of Arts Tech, the HKAF will engage students in an interactive learning process and provide teachers and arts educators with a platform to exchange and discuss insights on STEAM education and Arts Tech. The HKAF will also organise talks and seminars for the public.

Please refer to the right menu for further details of the HKAF's outreach and education programmes.
Outreach Ambassador — Zeno Koo
HKAF specially invites local young icon, Zeno Koo, as the Outreach Ambassador of Laila. Passionate about music and performing, Zeno will participate in various events of special project Laila's year-long outreach and education series, taking the local audience, especially the younger generation, onto a journey of exploration in the world of Arts and Technology.
In the previous summer, Zeno engaged in the promotion video's shooting for the Arts X Tech Creative Competition and interviewed the members of the advisory panel — Keith Lam, a local new media artist, and The Collective, a local cross-disciplined creative agency. Advisors shared their views on Arts and Technology, and their respective creative process of art-making. These initiatives encourage students to express their wild and creative ideas as a commencement of the exploration of Arts Tech.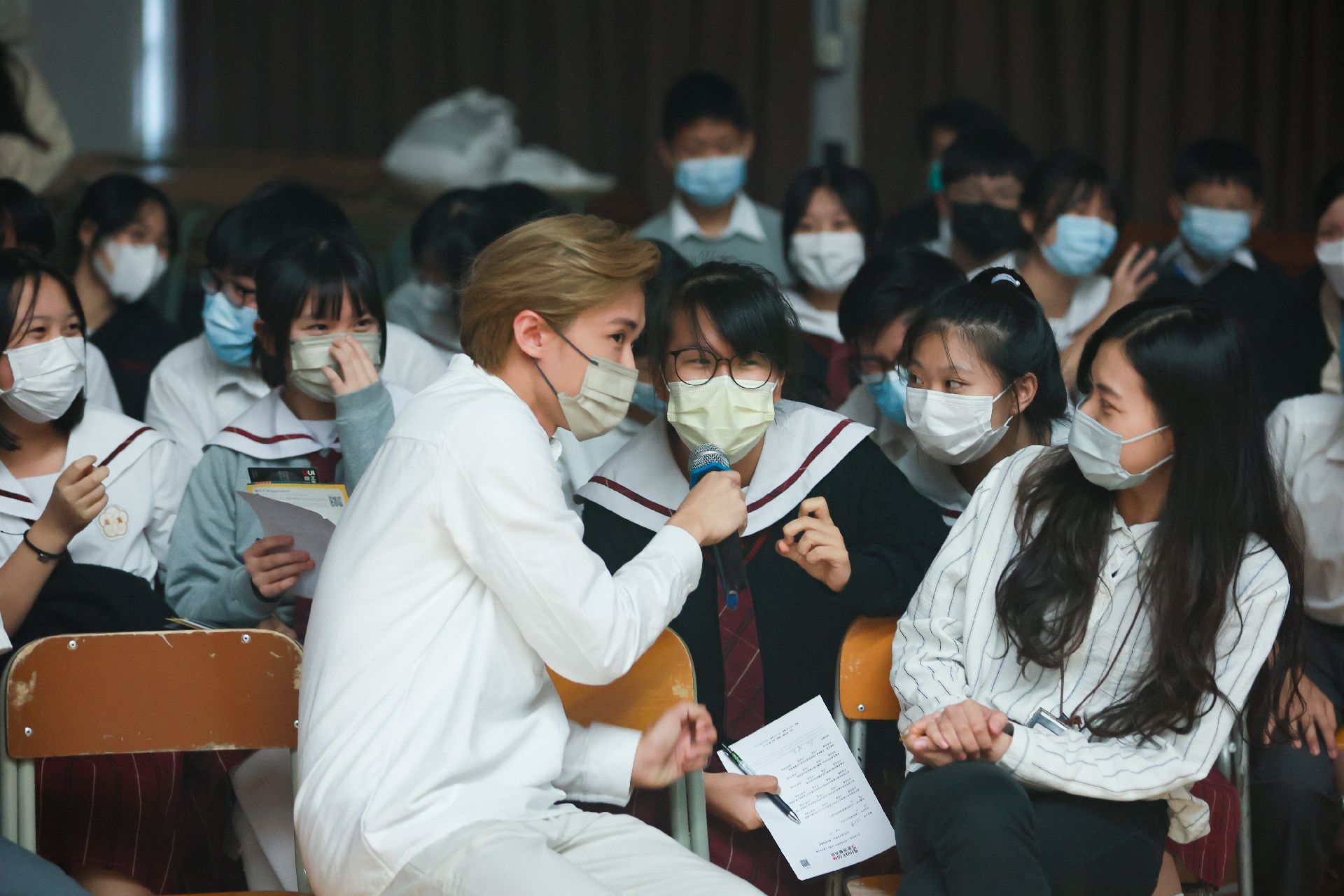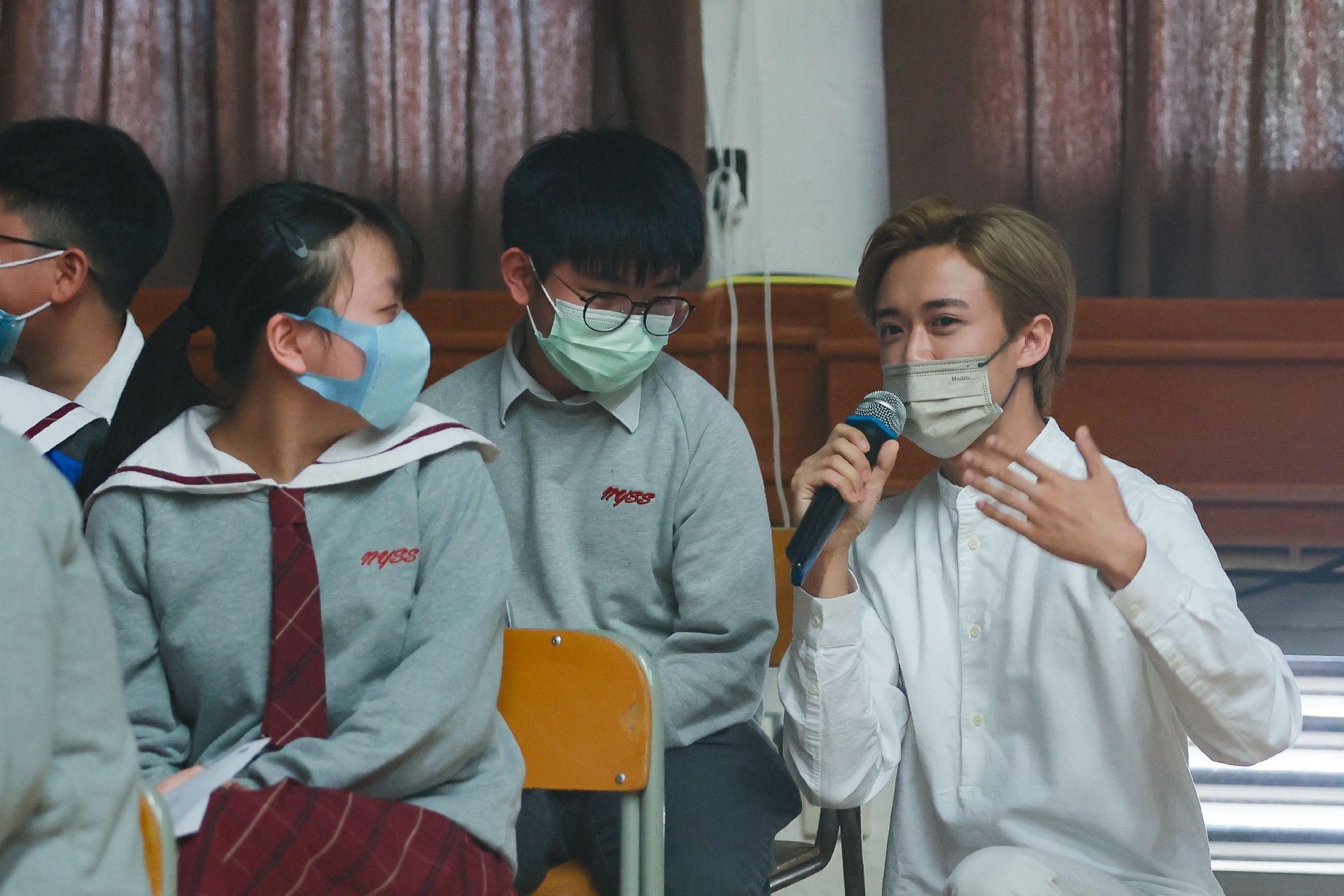 In three of the School Tour Demonstration Performance, he joined the students and led them to experience an immersive performance, as well as exploring the endless possibilities of the convergence of Arts Tech.
Biography
After graduating from secondary school, Zeno Koo Ting-hin received theatre and acting training at HKAPA, during which he also performed in short films and graduation projects at tertiary institutions.

In 2013, he was chosen by director Cheung King-wai for the role of Eric in Somewhere Beyond the Mist, the winning film of the First Feature Film Initiative. Since then, he has also appeared in television dramas. In 2018, he was chosen by Wong Chun, the director of Mad World, to perform in a short video called "The Distance Between Me and Film Awards" for the 37th Hong Kong Film Awards, in which he reinterpreted the role of Lai Yiu-Fai in Happy Together and received critical acclaim. His recent film credits include Tracey (2018) and I'm livin'it (2020).

In 2020, he performed in two television dramas, playing the role of King in We are the Littles and Ben Chu Ka-bing in Life After Death. In the same year, he participated in the talent show King MakerⅢ, making memorable stage appearance with his performances Us and Self Portrait. He was then awarded Yahoo Asia Buzz Awards and "Determination Awards" from The Kongest Film Awards.